A companion to Jim Arnosky's National Geographic book,
"Watching Water Birds", this video features bird footage from southern pelicans to northern wood ducks. Jim shares with you his visits to special place and the birds he finds there and includes the ever popular drawing lesson.
Also a fun ride on Jim's boat "Crayfish".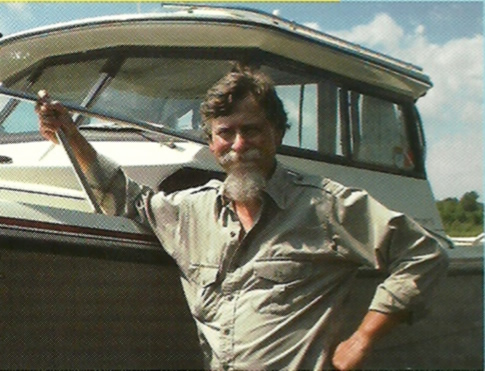 It's your favorite VHS now available on DVD format
2001 - 24 min.